Starke
The Starke County Choralaires perform at Festival Day 2015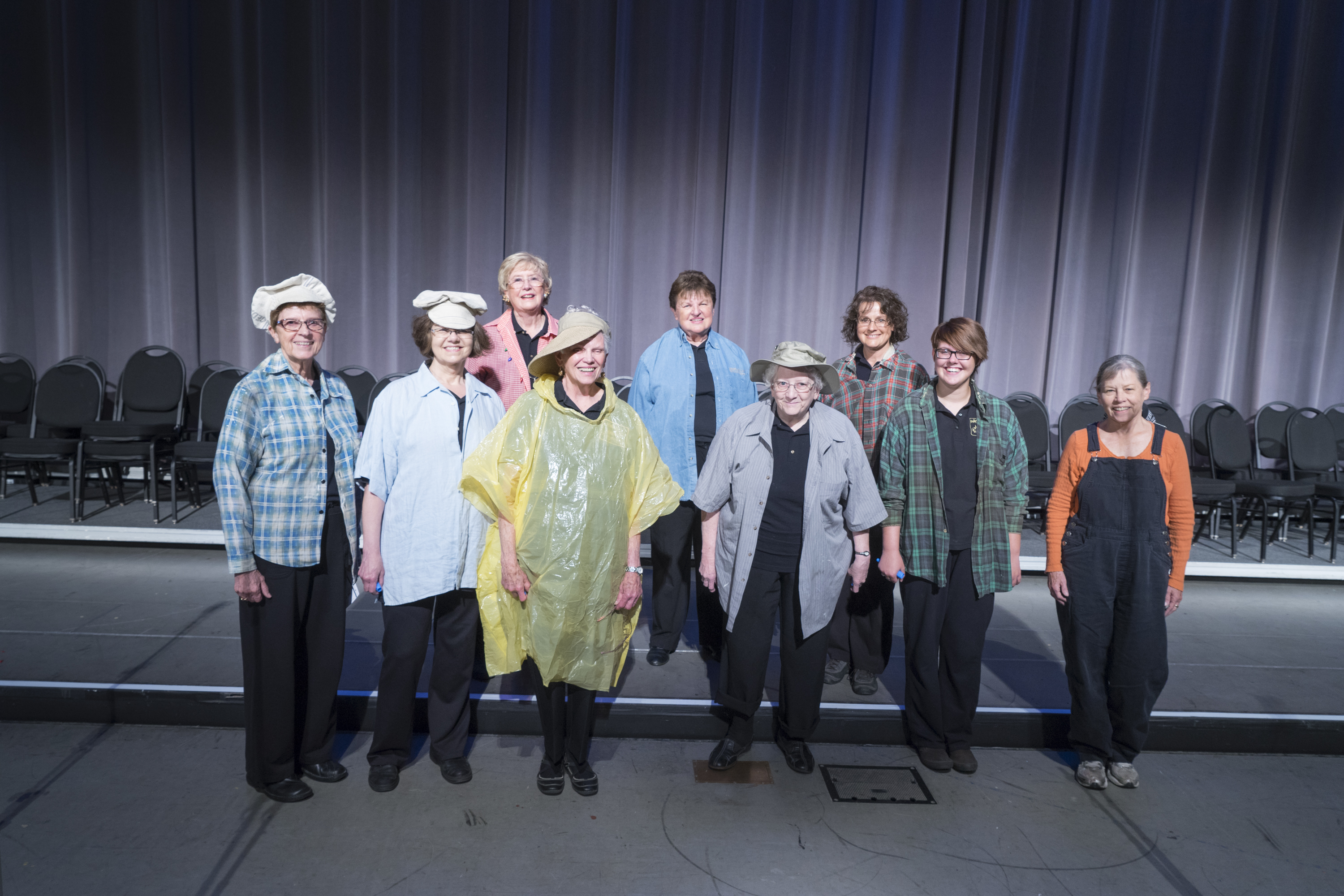 The Starke County Choralaires are 2014 recipients of a grant awarded by the Kankakee REMC Operation Round Up. Go to http://www.wkvi.com/2014/07/local-music-group-receives-grant/ for more on this story.
To help their community and county, the Starke County Choralaires sing at all care facilities, and try to visit and participate in children's music when possible. The Choralaires also perform for many other organizations throughout the County and are members of the statewide chorus, the Melody Makers of Indiana.
New members are always welcome. Rehearsals are held each Tuesday from 2:30-4:00PM in the basement of St. Thomas Aquinas Church in Knox, IN. During the winter
months rehearsals are only on the 2nd, 4th & 5th Tuesdays.
To contact the Starke County Choralaires send e-mail to: :Joan Stepien or Pat Vanek
What to do in Starke County